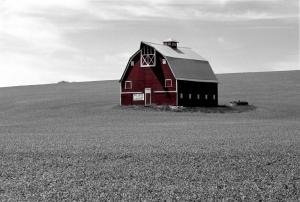 I am pleased to announce the debut of a collection of Travel, nature, wildlife, macro, and still life photography, which I have spent many years collecting. I am excited to be a part of the "Fine Art America" community, and have this wonderful opportunity to bring my passion for the out-of -doors to the World Wide Web for all of you to see.

New images will be added weekly, so come check out my Galleries, already set up, and return for new images and Galleries to come.

I retain full copyrights on any and all digital files, images, and previews of my work, and offer to sell reproduction of such works on "Fine Art America". Please contact Sharon Elliott at: 3-sharon-elliott.artistwebsites.com before using any work, and to view entire collection. I look forward to serving you, and hearing from you in the future.